CIEL TEXTILE | Improve fashion, everyday | Garment and Fabrics Manufacturing Industry in Mauritius, Madagascar, India and Bangladesh | Clothing for Men, Ladies and Kids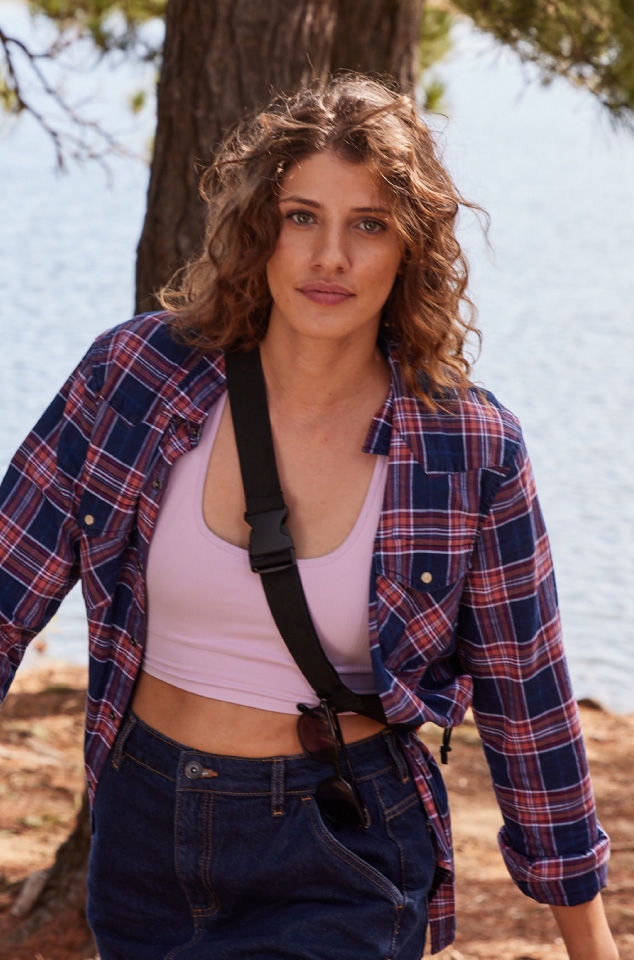 WOVEN
We know shirts. Take a look at what it's like to work with experts.
Fine Knits
Forever young. Discover why some of the world's hottest brands work with us.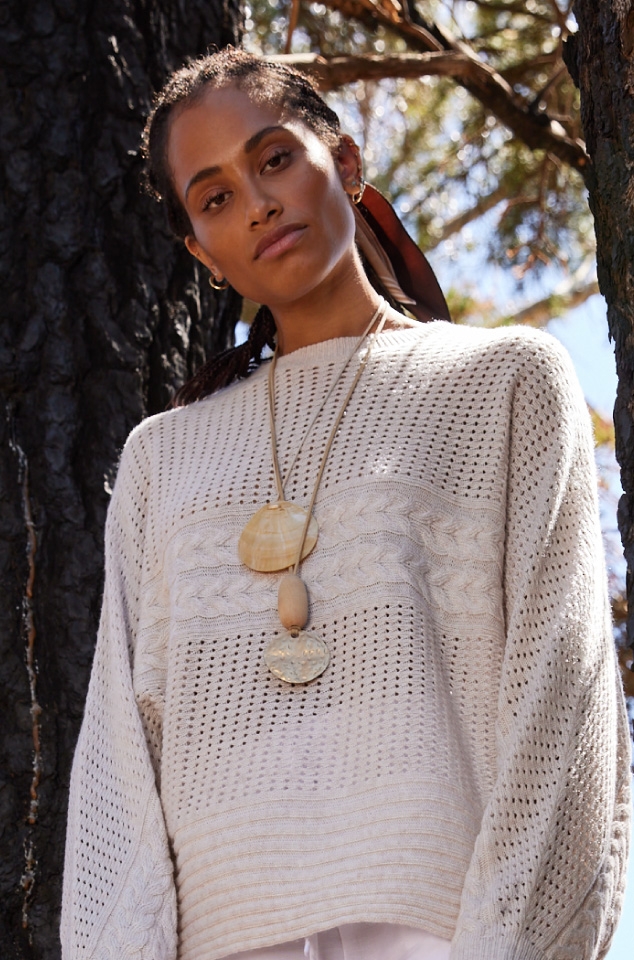 KNITWEAR
Where heritage meets technology. Explore our unique woolen expertise.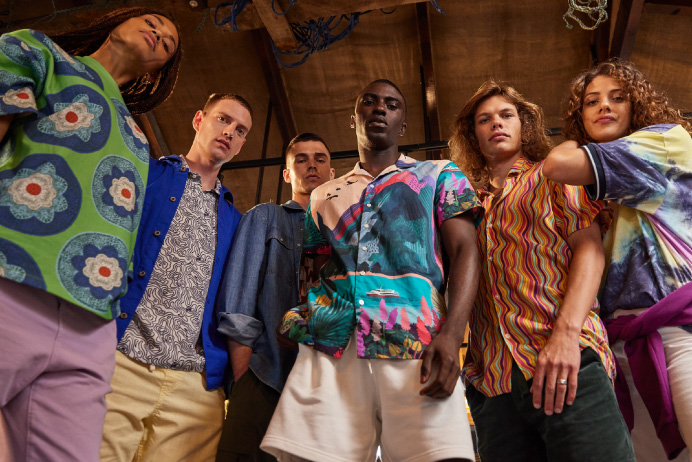 Talents
Become The Change
We're on a mission to improve fashion and all we need, is you !
Sustainability
Not because we have to, but because we want to
Our world is made up of two important resources: people and environment. We're not perfect, but we try our best to nurture both resources.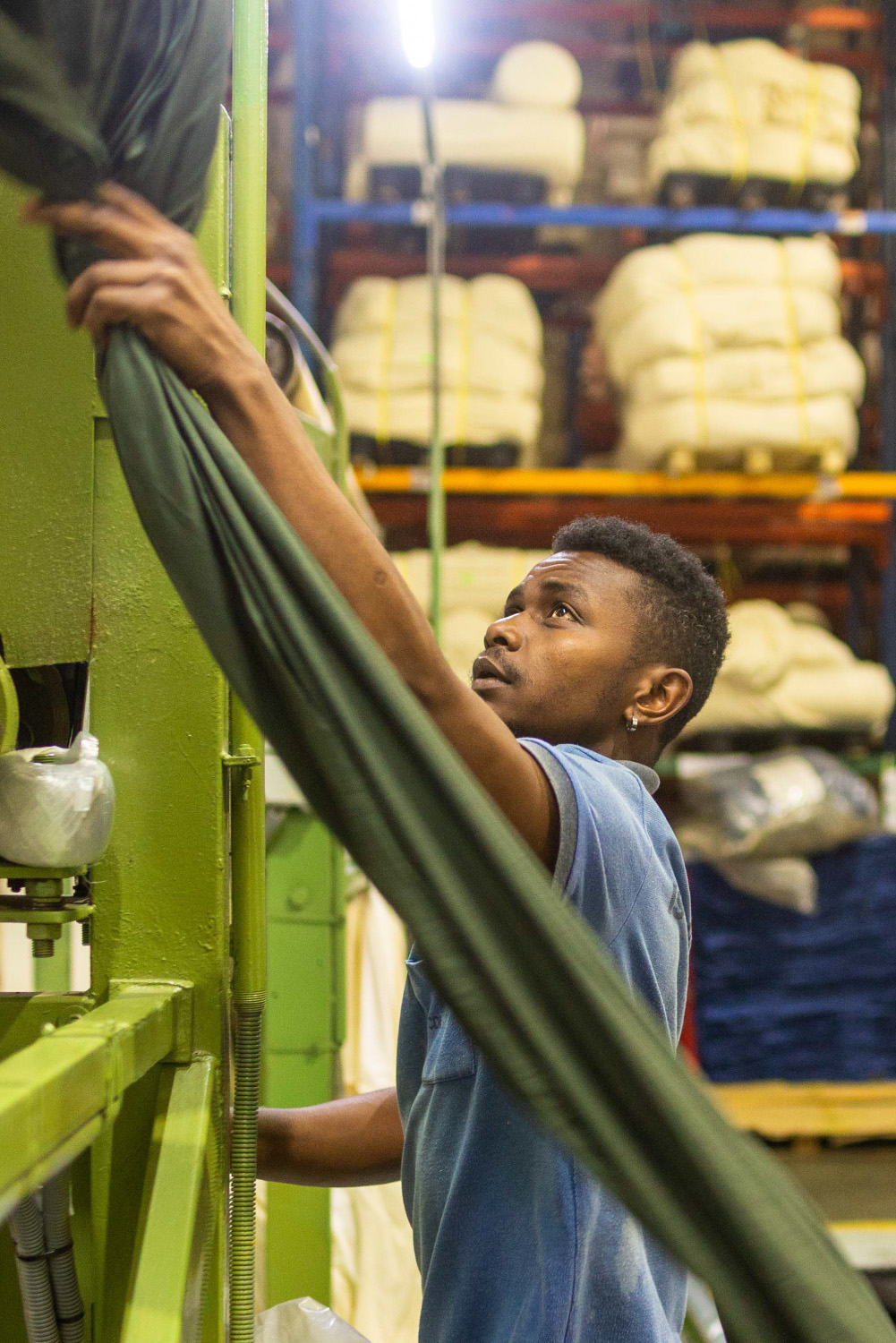 WE TALK TO THEM EVERYDAY…