YOUR ONE STOP SHOP FOR QUALITY SHIRTS AND WOVEN FABRICS
Find everything you need—casual, denim, clean and non-iron shirts.
We know quality ! It shows in the 20 million shirts supplied annually.
KEY FIGURES
220 M

TURNOVER (USD)

11 K

TALENTS

20 M

Shirts per year
11

LOCATIONS

3

COUNTRIES

MAURITIUS MADAGASCAR INDIA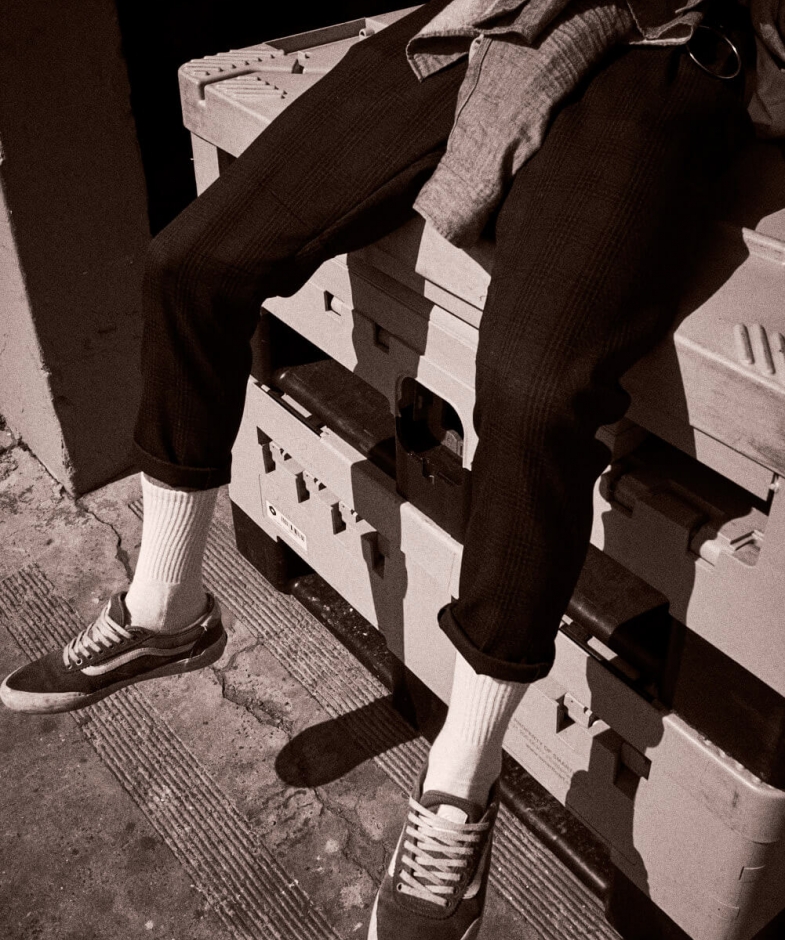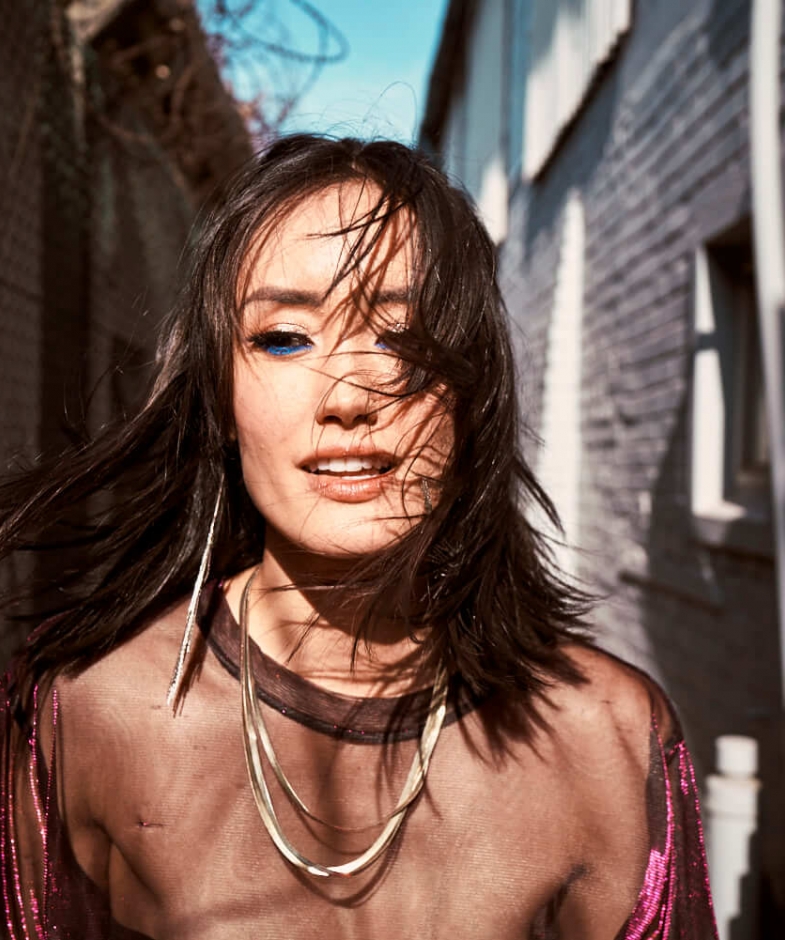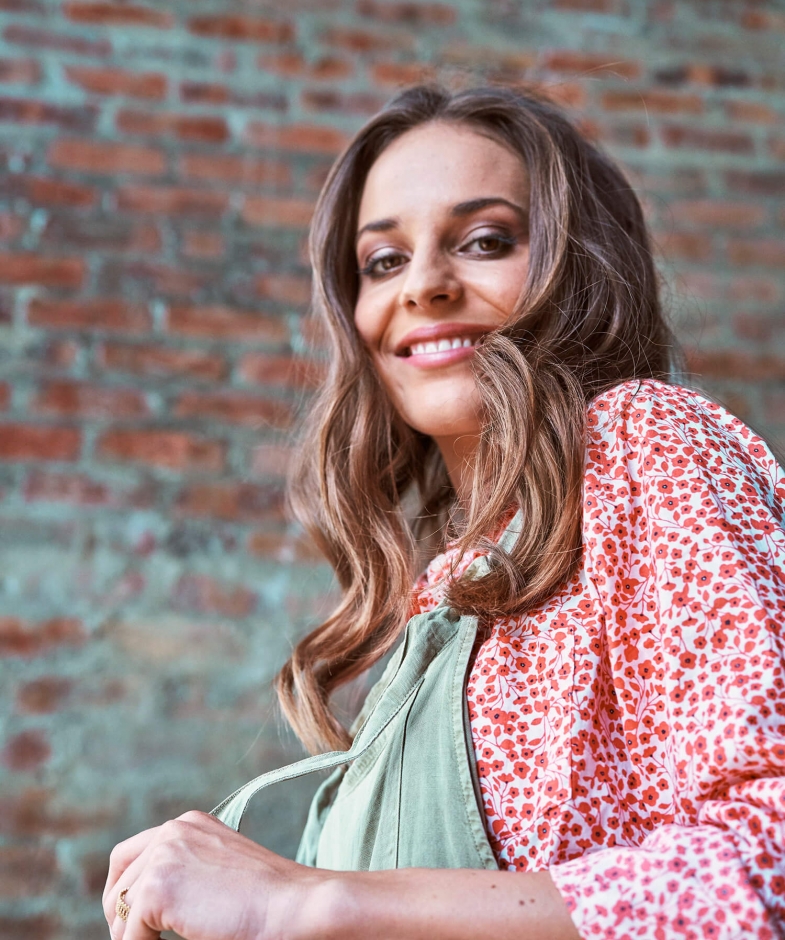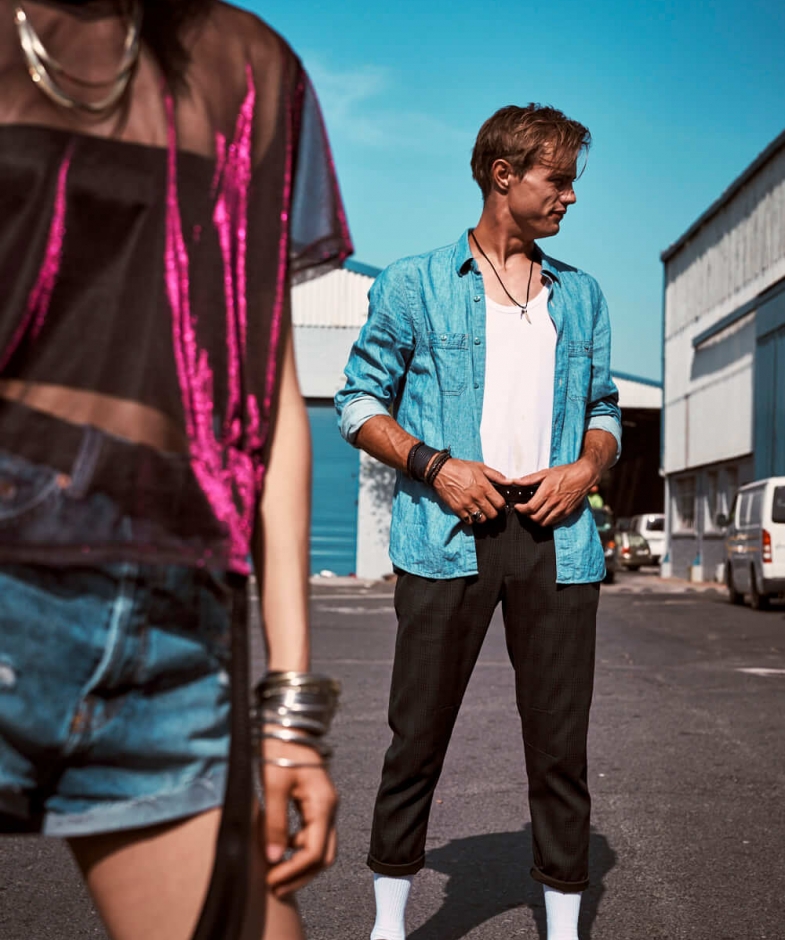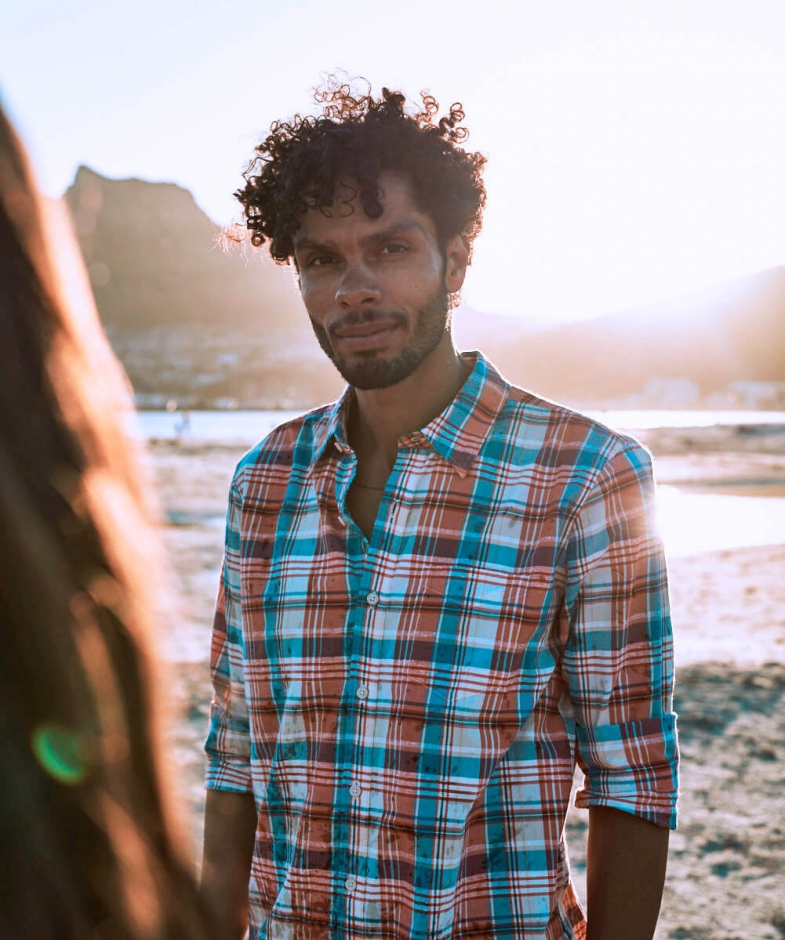 Aquarelle
CASUAL SHIRTS LIKE NO OTHER
120 M

Turnover (USD)

11 M

Shirts / year

7

Locations
A fantastic shirt partner!
We cater to all your casual and denim shirting needs.
Men's, ladies' and kids', whatever you want.
Many brands trust us. We produce more than 11 million Aquarelle shirts annually. All made possible thanks to our 6,500 talents.
With 7 production units in Mauritius, Madagascar and India, we deliver wherever you are!

The best part? We're vertically integrated (through a 50-50 joint venture with SOCOTA GROUP in Madagascar) and we ship duty free to multiple countries across the five continents.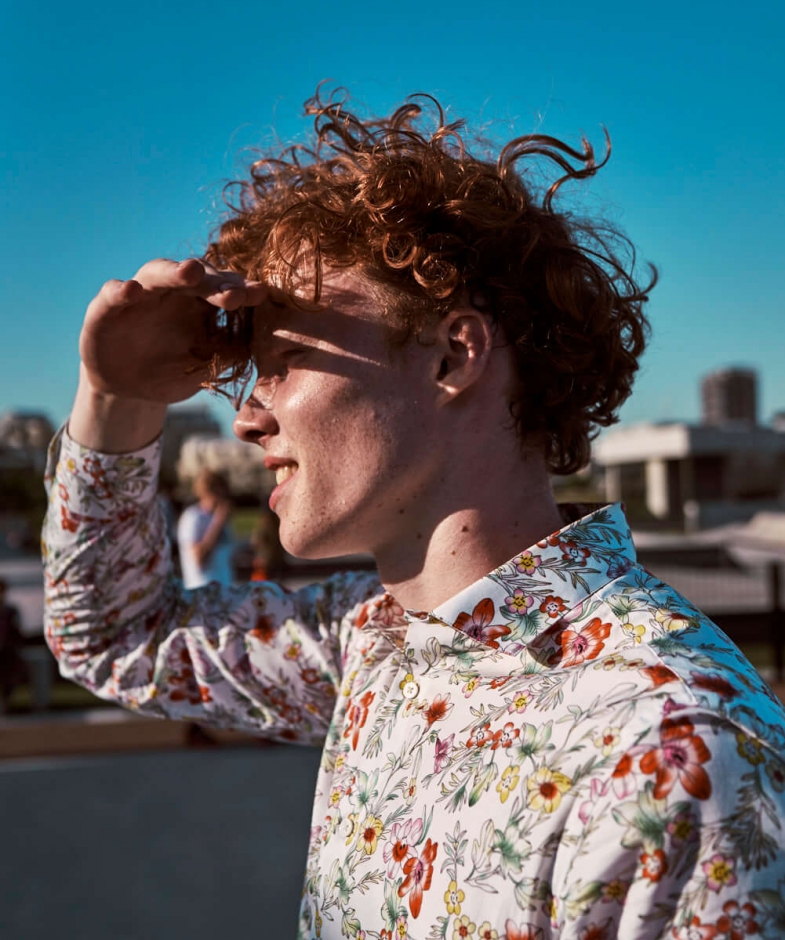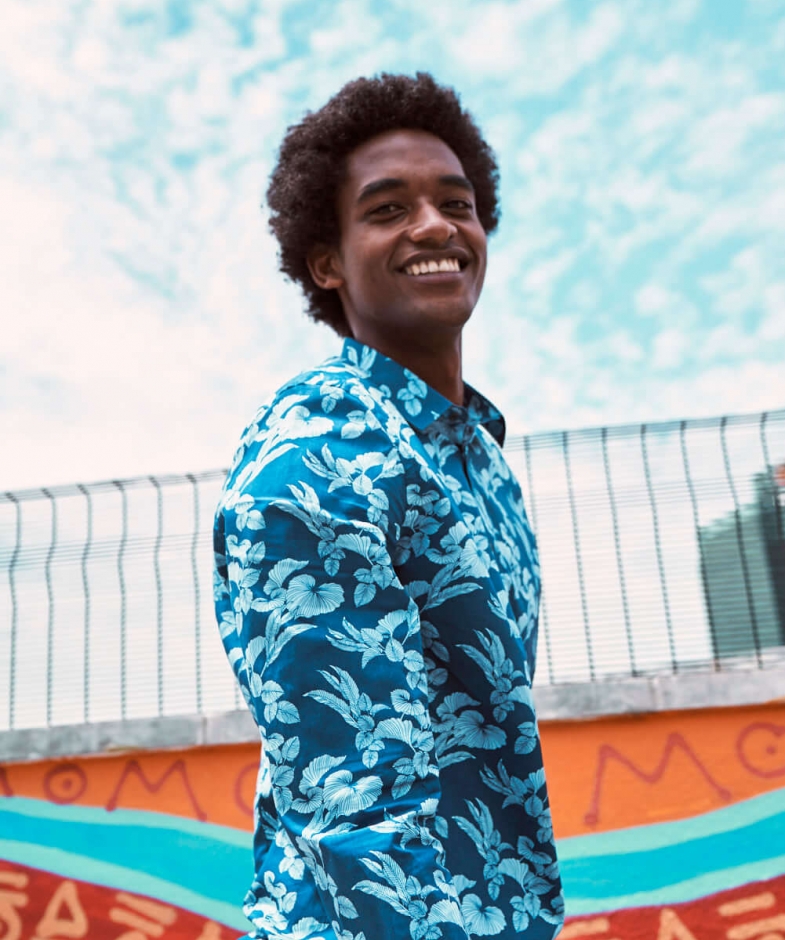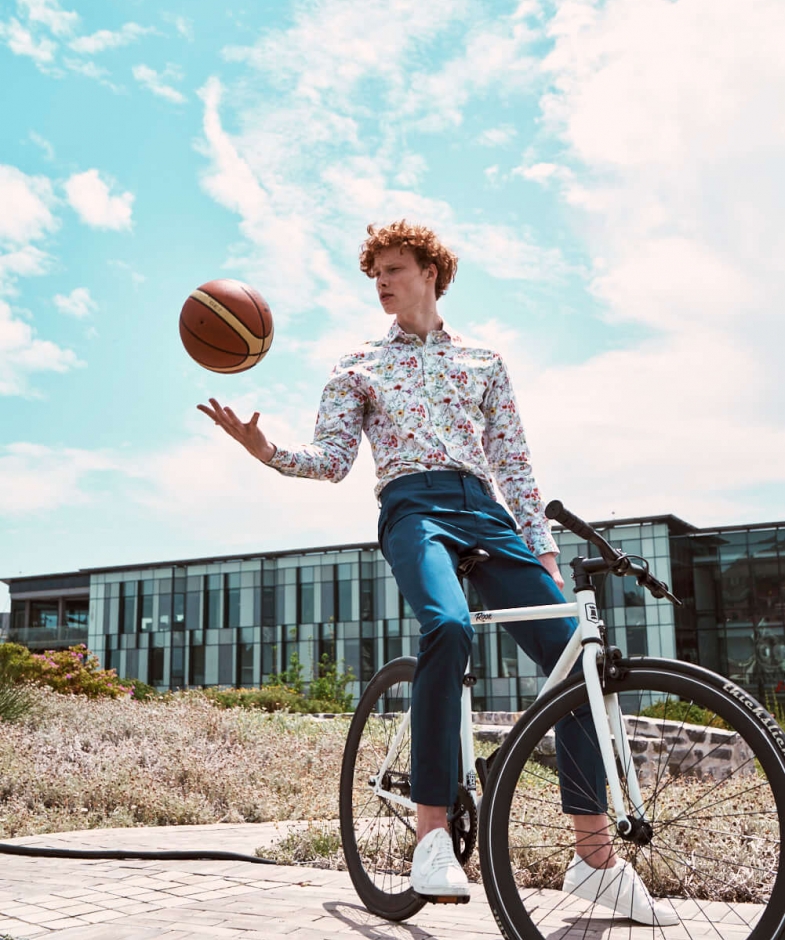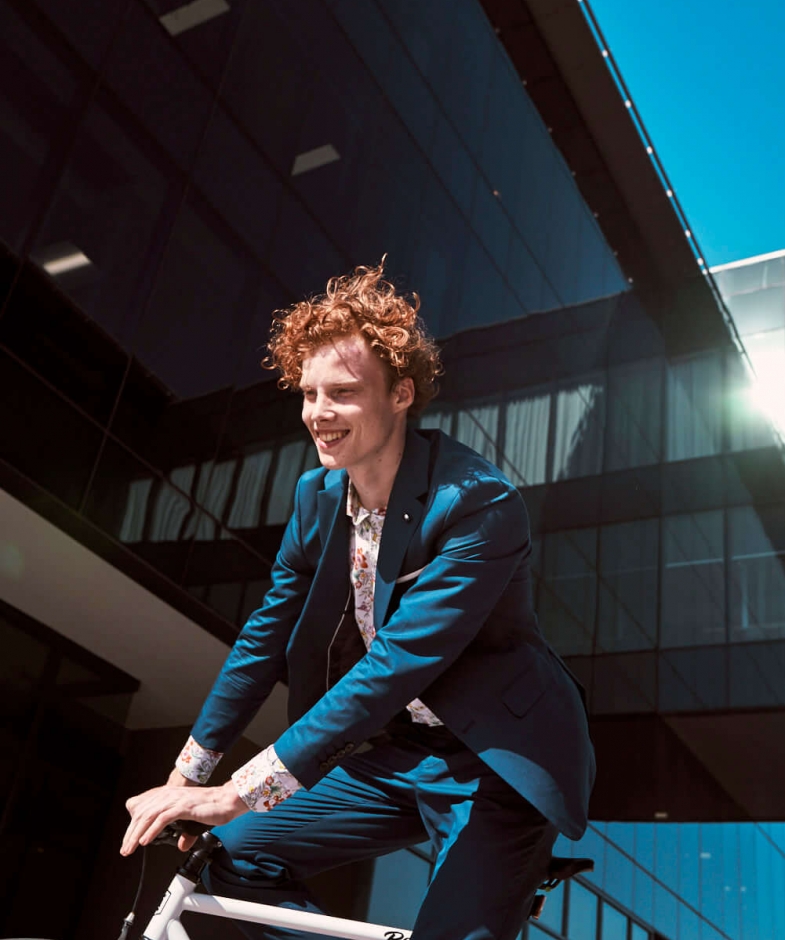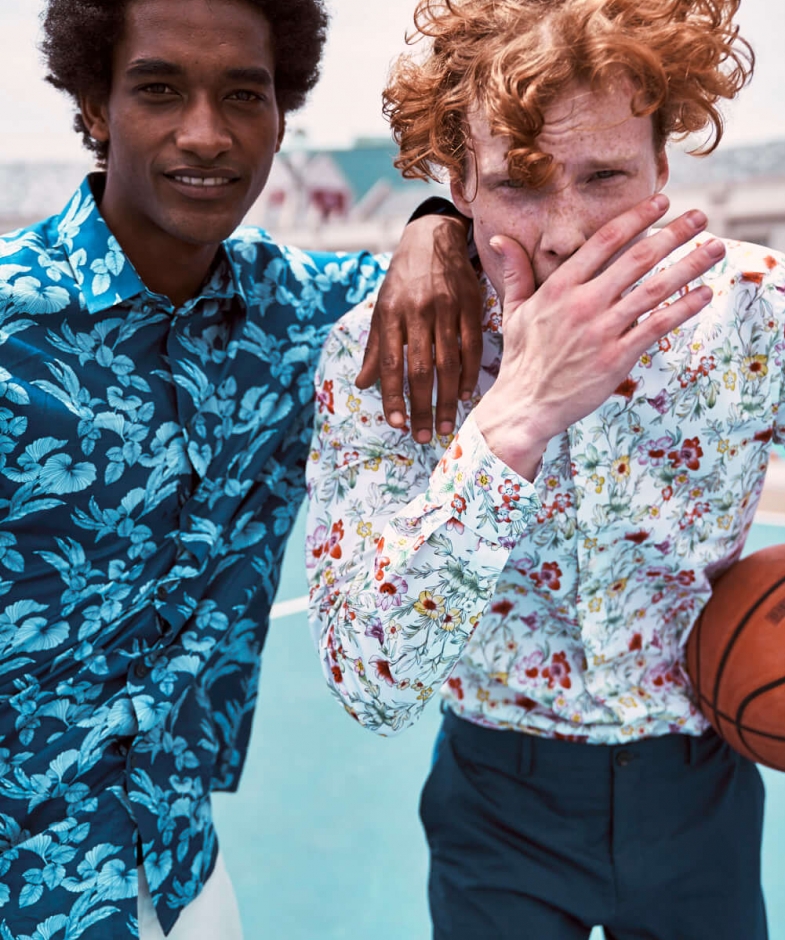 Laguna
PRISTINE SHIRTS DONE RIGHT​
100 M

Turnover (USD)

9 M

Shirts / year

4

Locations
Premium Clean Shirts done with love - the right way.
Every year 4.5K Laguna talents craft 9 million immaculate shirts with amazing execution in India, as well as in Madagascar and Mauritius.
Since 2004 Laguna has nurtured privileged access to the finest fabric collections from Europe, Asia and Mauritius.
Discover our signature Non-Iron men's and ladies' formal shirts, created through our technical expertise.
Guess what? We deliver duty free to multiple countries across the five continents.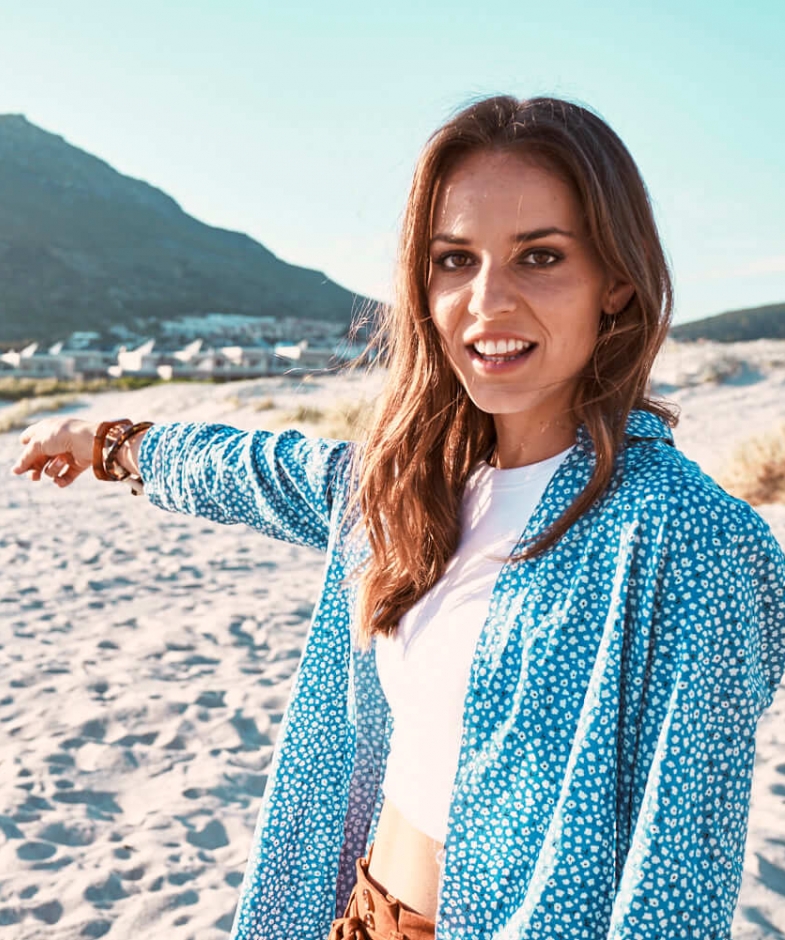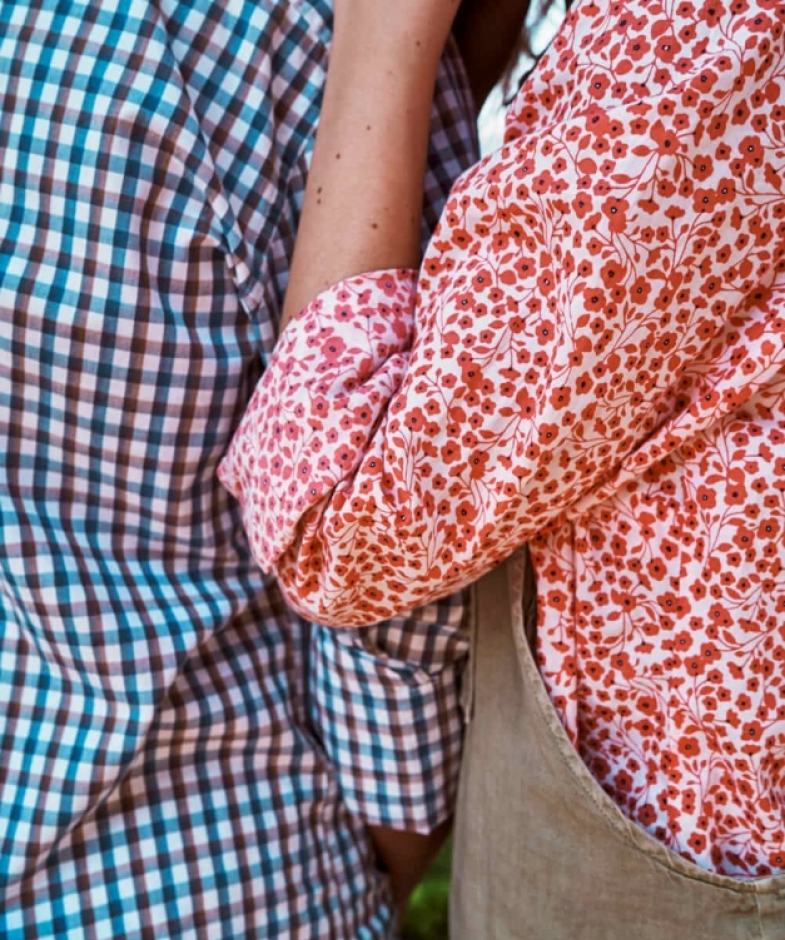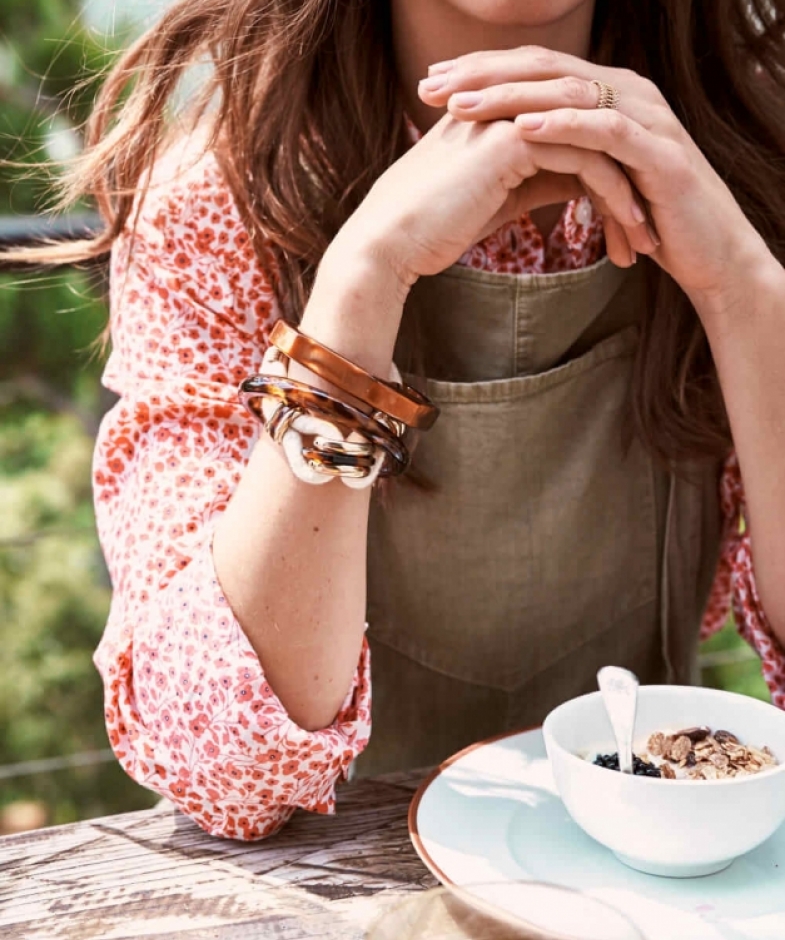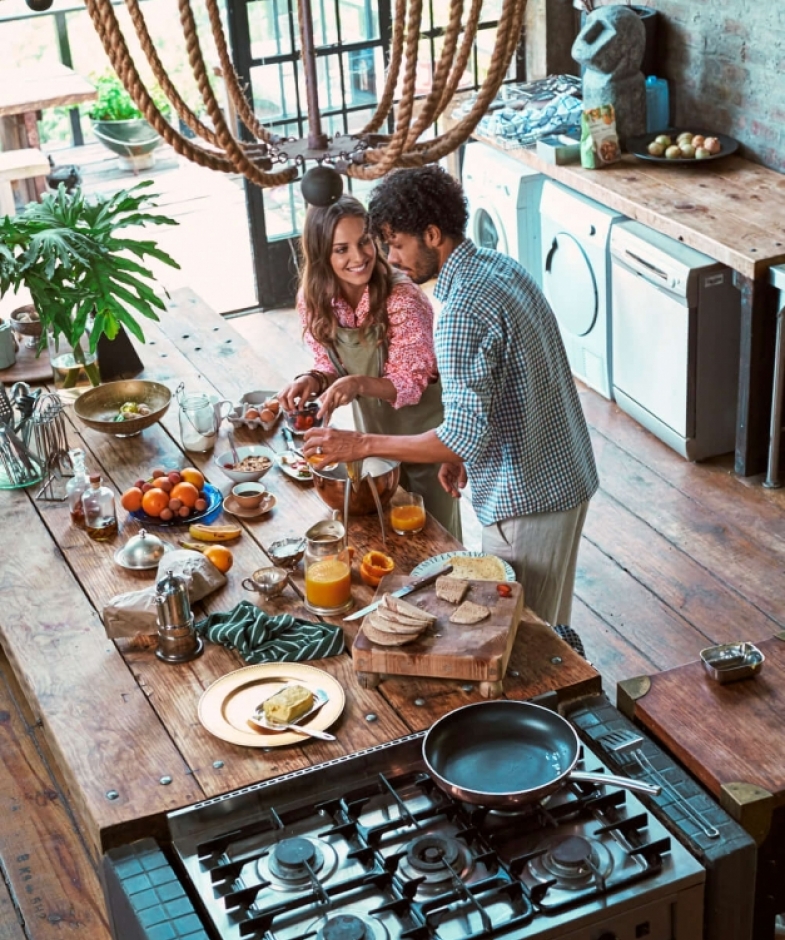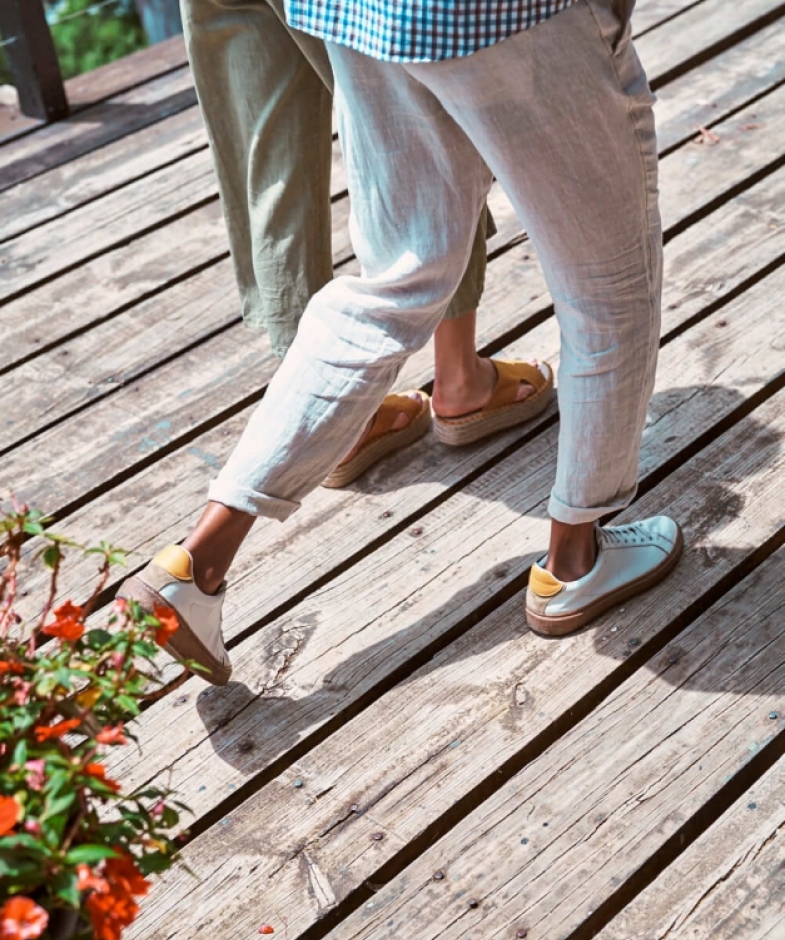 CFL
GOING THE EXTRA MILE
1998

SINCE

10 M

TURNOVER (USD)

8 M

Mts / year
Nestled in Mauritius, CFL consciously creates a wide range of woven fabrics with expertise.
Our customers? High-end garment manufacturers around the world as well as our sister companies, Aquarelle and Laguna.
They say that our forte is to deliver high quality fashion fabrics through immense creative intensity.
We develop a wide variety of yarn dyes and piece dyes with exquisite finishes.

Twice a year, we showcase our collections in Paris and New York. No catwalk, but through ingenious, digital and creative presentations.

CFL is always ready to provide agile and flexible solutions!

Discover our Duty Free advantages
There's no better time than now
DISCOVER OUR OTHER CLUSTERS
FINE KNITS

Forever young. Discover why some of the world's hottest brands work with us

KNITWEAR

Where heritage meets technology. Explore our unique woolen expertise.