YOUR BEST GLOBAL FASHION PARTNER
Our story is unbelievable!
 
Back in the 70's, an audacious group of "islanders" were bold enough to invest into the unknown to supply leading fashion brands from the remote island of Mauritius.  And they did it extremely well, can you believe it?
 
Over the years, those trailblazers nurtured a unique multicultural environment with a strong entrepreneurial mindset.

The rest is history.  
Today, we went from "clothing underdogs" to "legit" fashion players with a strong presence in
Mauritius, Madagascar, India and Bangladesh.
We invite you to consider CIEL Textile to be your best global fashion partner.
 
Get to know us more!
KEY FIGURES
370 M

TURNOVER (USD)

20 K

TALENTS

42 M

GARMENTS PER YEAR
19

LOCATIONS

4

COUNTRIES

MAURITIUS MADAGASCAR INDIA BANGLADESH
WE'RE ON A MISSION TO IMPROVE FASHION, EVERYDAY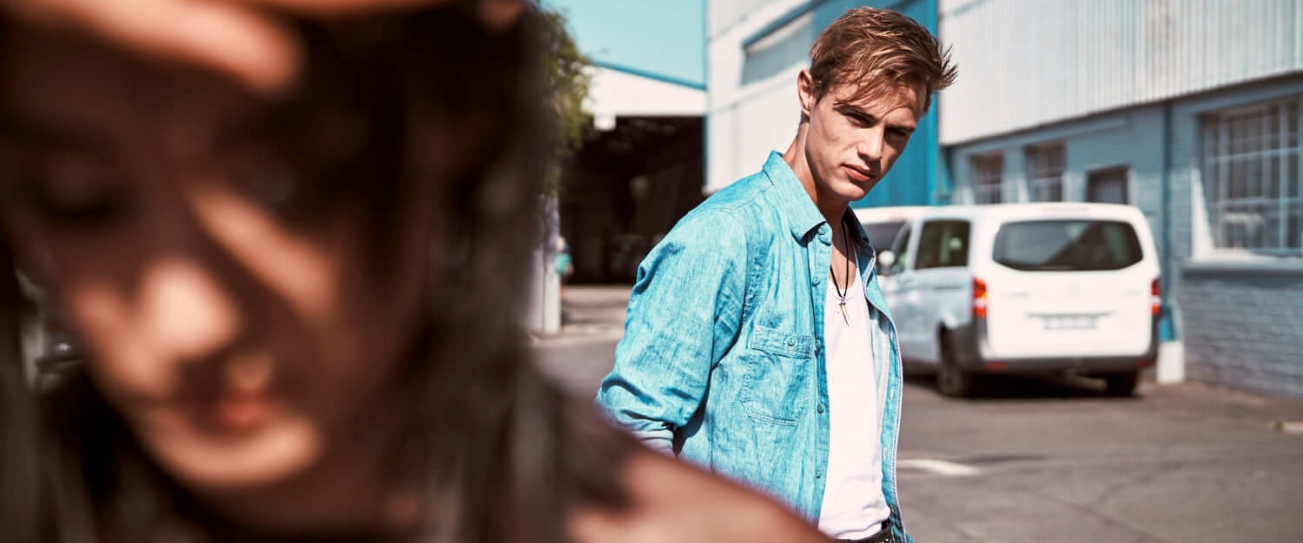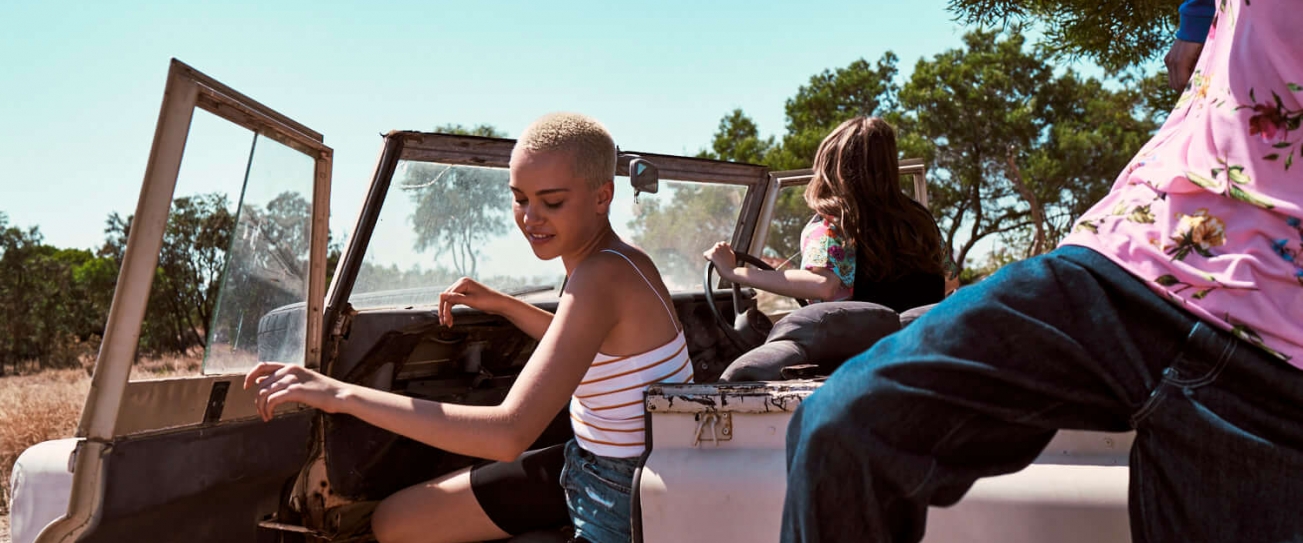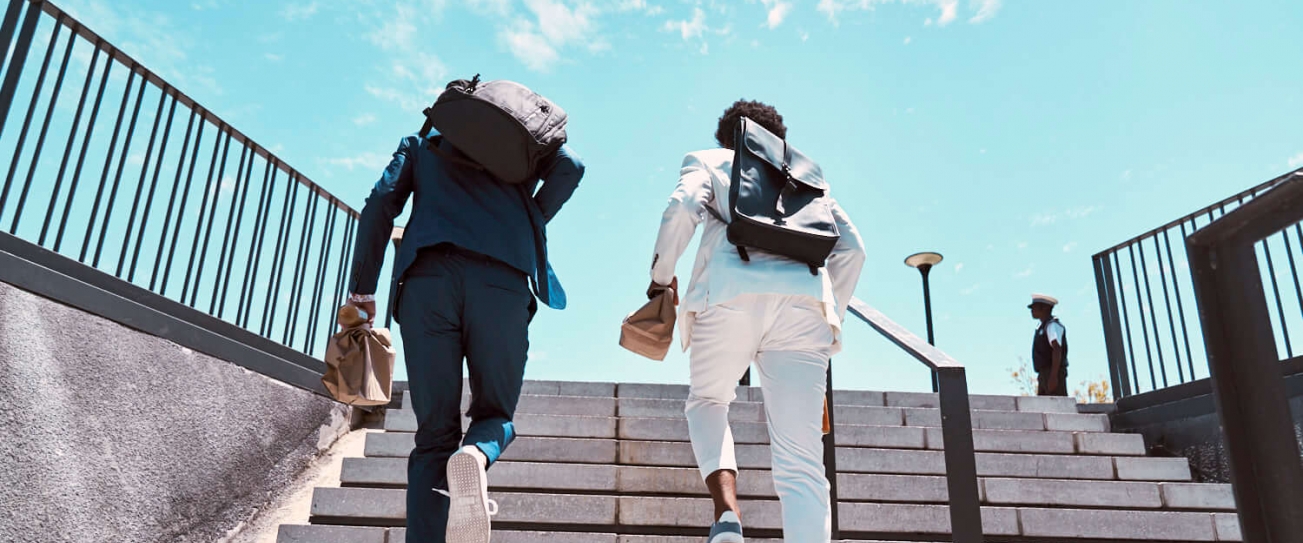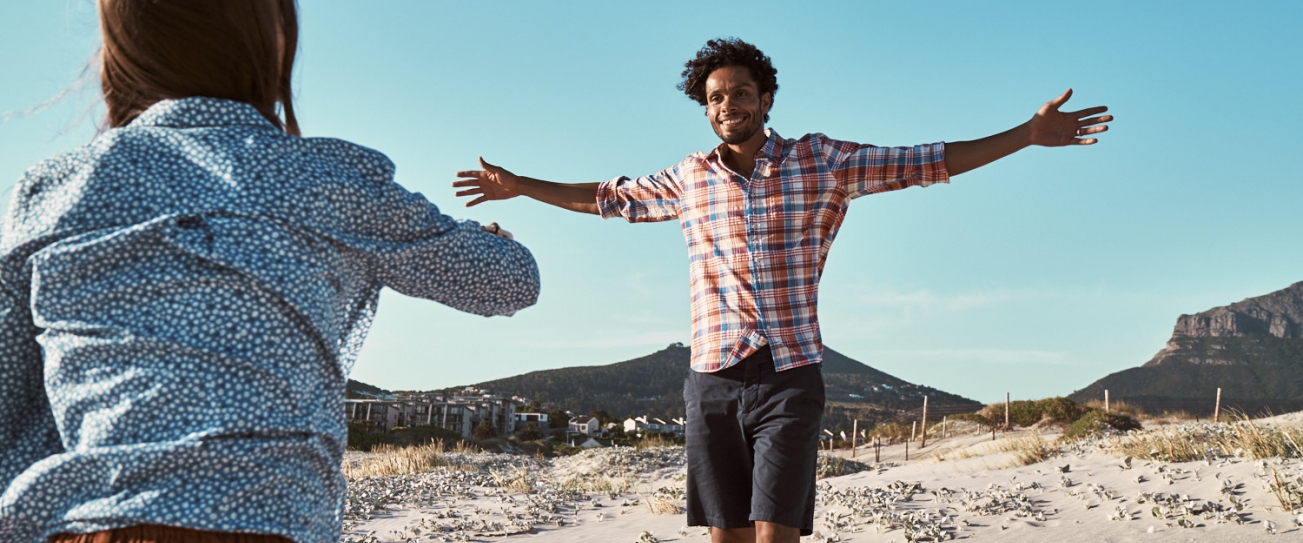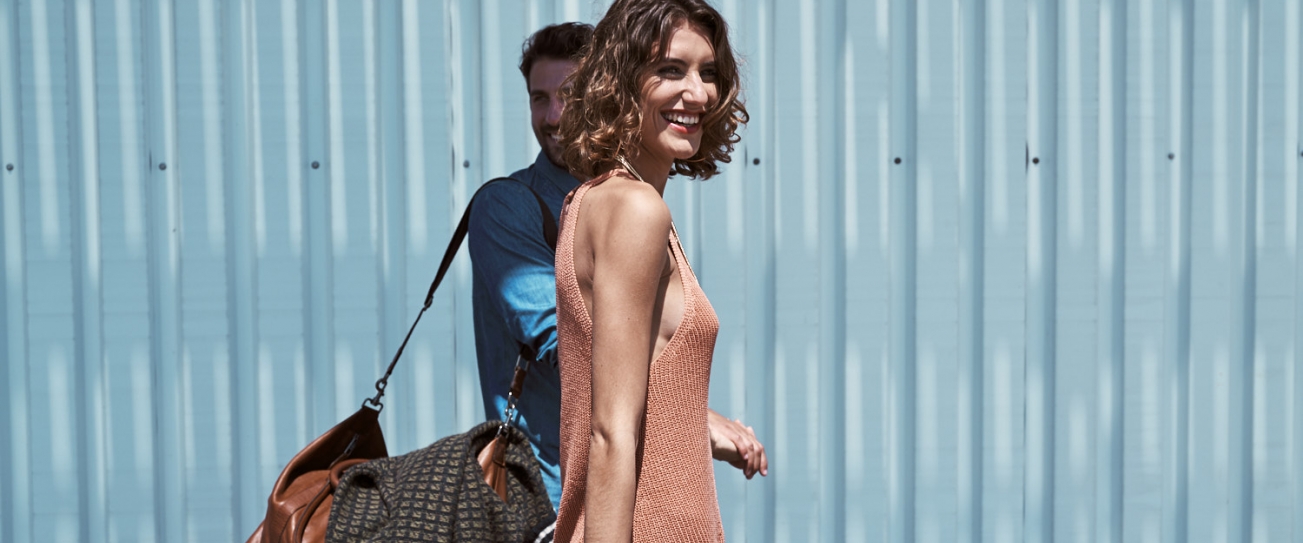 EXCELLENCE AT CORE
PASSIONATE
WINNING IS IN OUR DNA

We've been in the infinite game of fashion for 40 years.
Excellence has always been our goal, our "raison d'être".

We supply 42 million garments annually to the smartest brands around the world.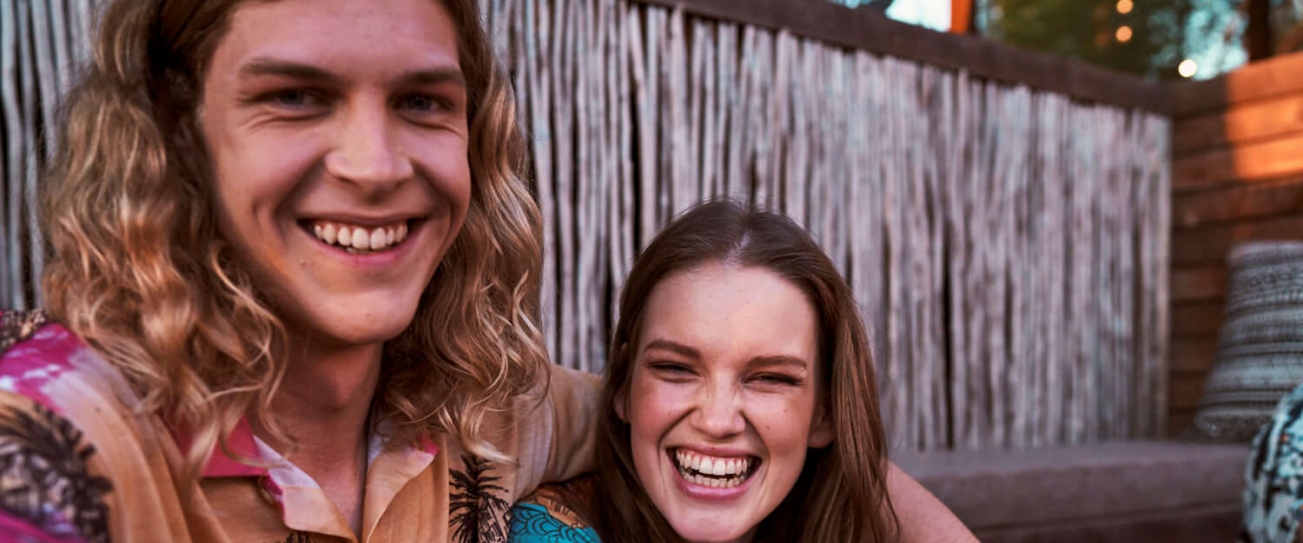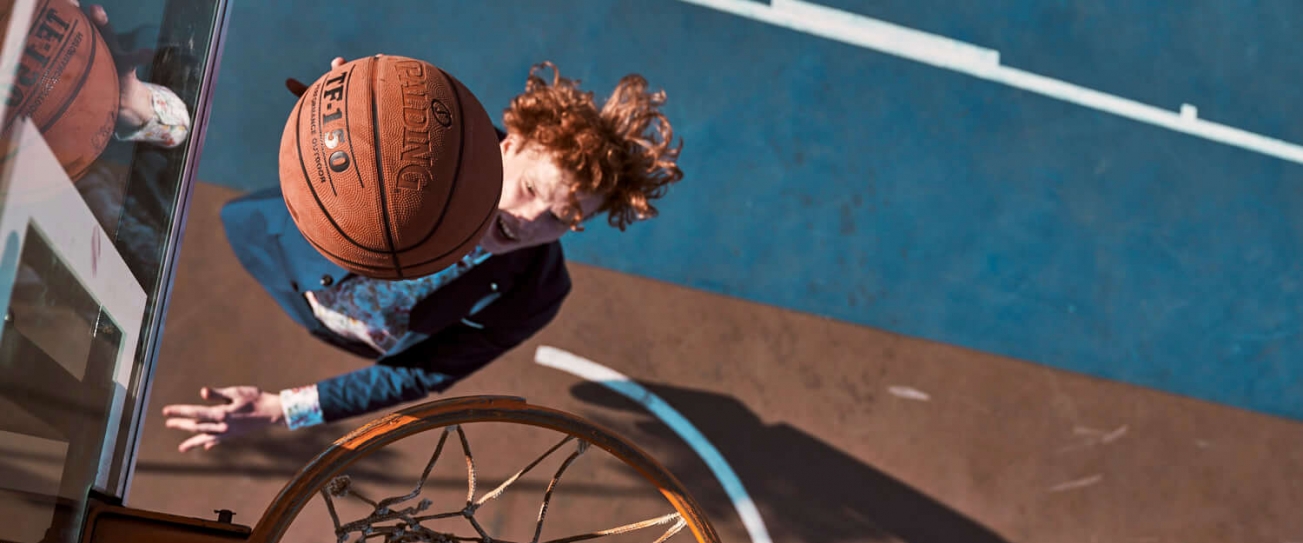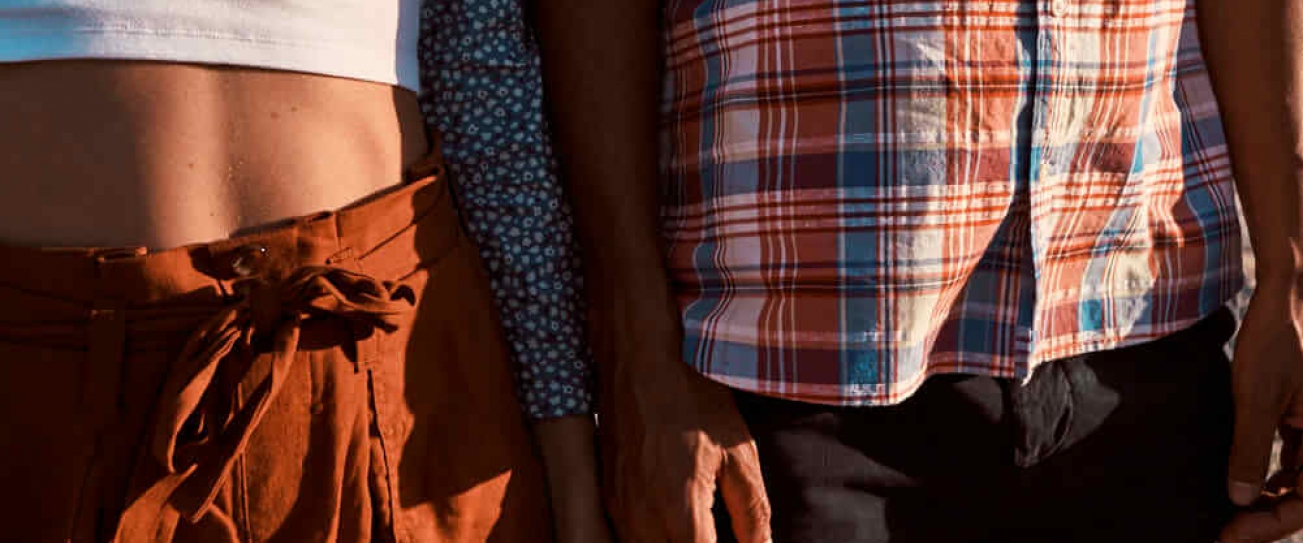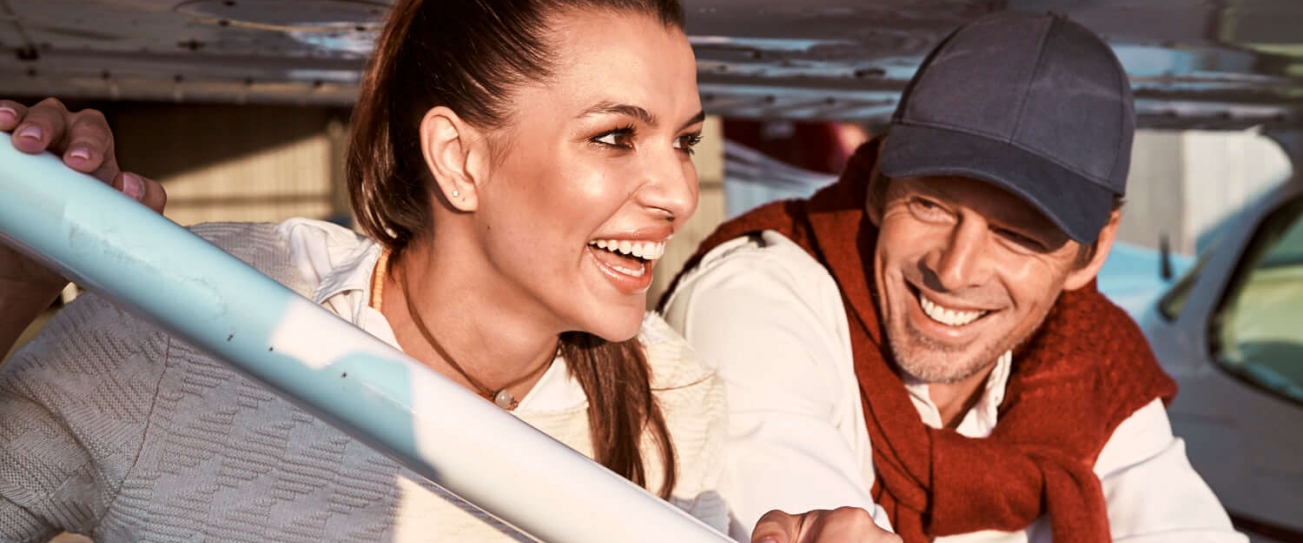 WINNING WELL
OUR PEOPLE, OUR GOLD
TRUST & FUN
WINNING? YES, BUT WINNING WELL
Our teams don't just win, they win well; with ethics, respect and trust.
They bring their passion, their love and have fun everyday.
They proudly create value for our company, our communities and the environment.
"Our people our gold".
We mean it!
We make sure that our teams are continuously valued and taken care of across Mauritius, Madagascar, India and Bangladesh.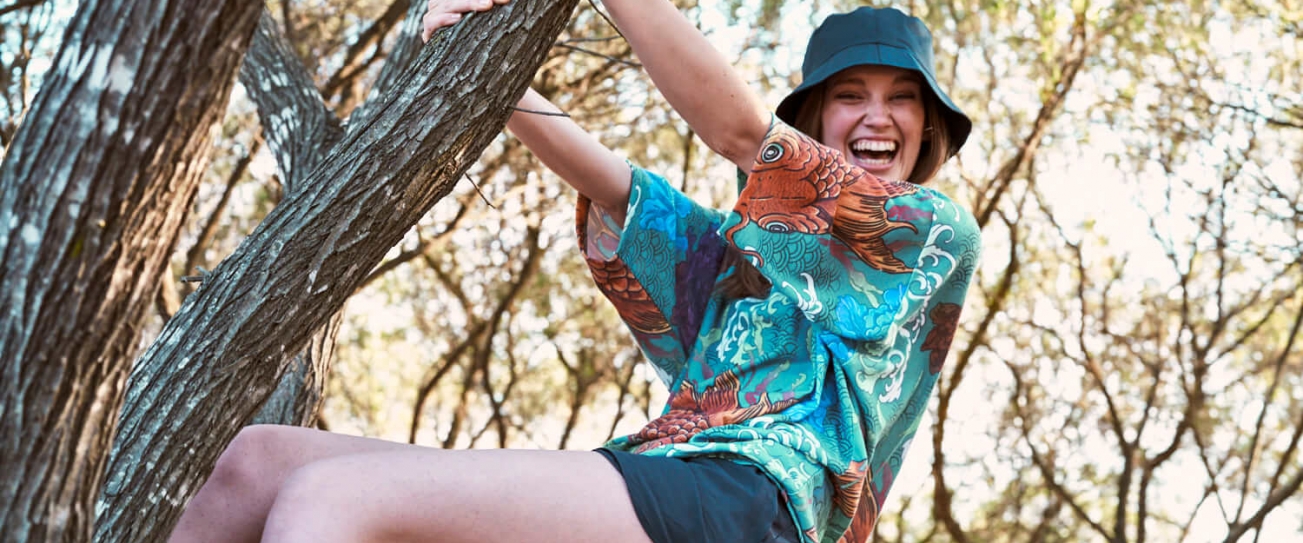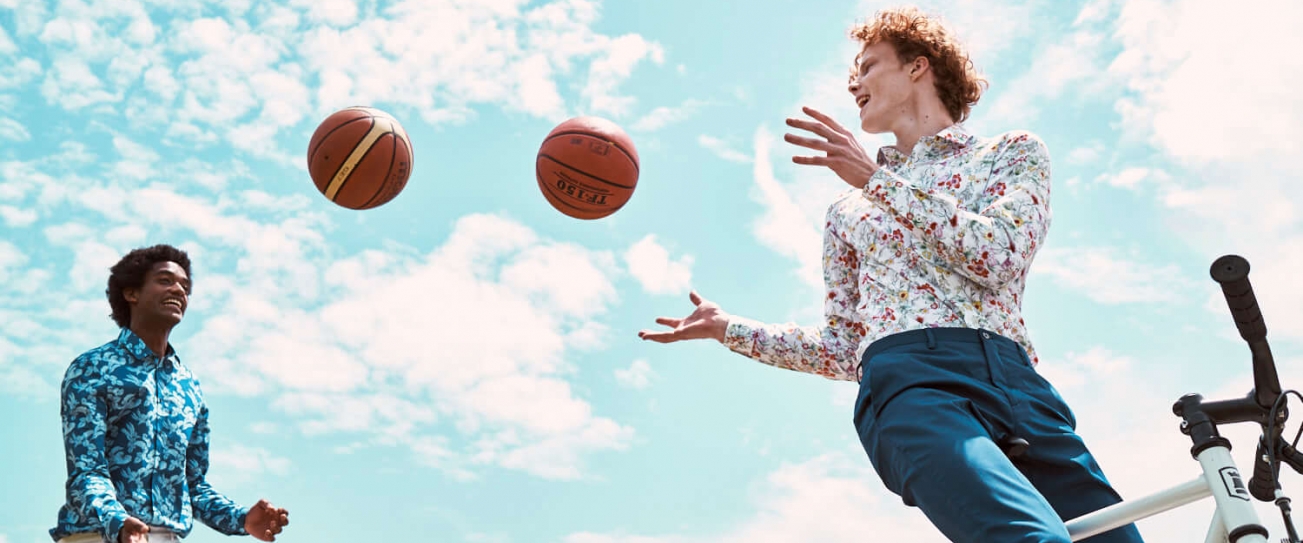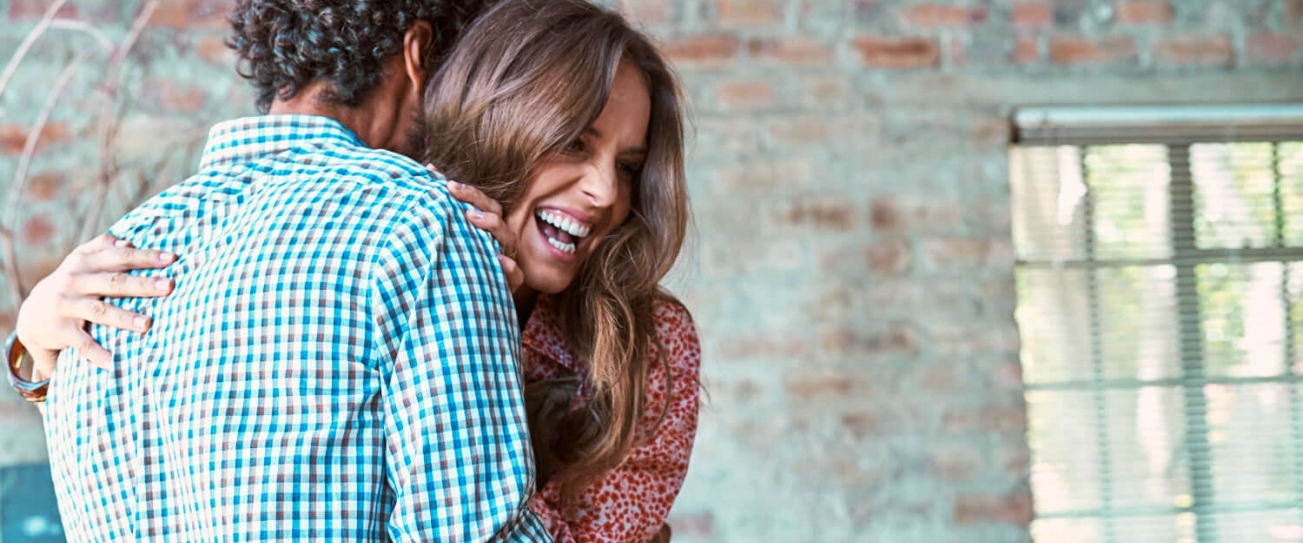 WE'RE A PROUD TRANSFORMATIONAL PARTNER
We've always been audacious enough to go beyond manufacturing.
Yes! We provide transformational solutions to our customers to sustain their success in the fashion game.
We never stop daring : advanced sustainable product savoir-faire, state of the art automation R&D, 3D/Virtual Design, you name it…We relentlessly explore the fashion of tomorrow today and support our customers to cut through the hype.
GOING BEYOND WITH CIEL
We do a lot, but we don't do it alone. 
CIEL is an international Mauritian Group, listed on the Stock Exchange of Mauritius on the SEM Sustainability Index. The Group invests and operates in 6 strategic sectors in Mauritius, Africa and Asia. As a family-controlled Group, CIEL continues its entrepreneurial journey started in 1912 to be the leader in each of its industry.
Stories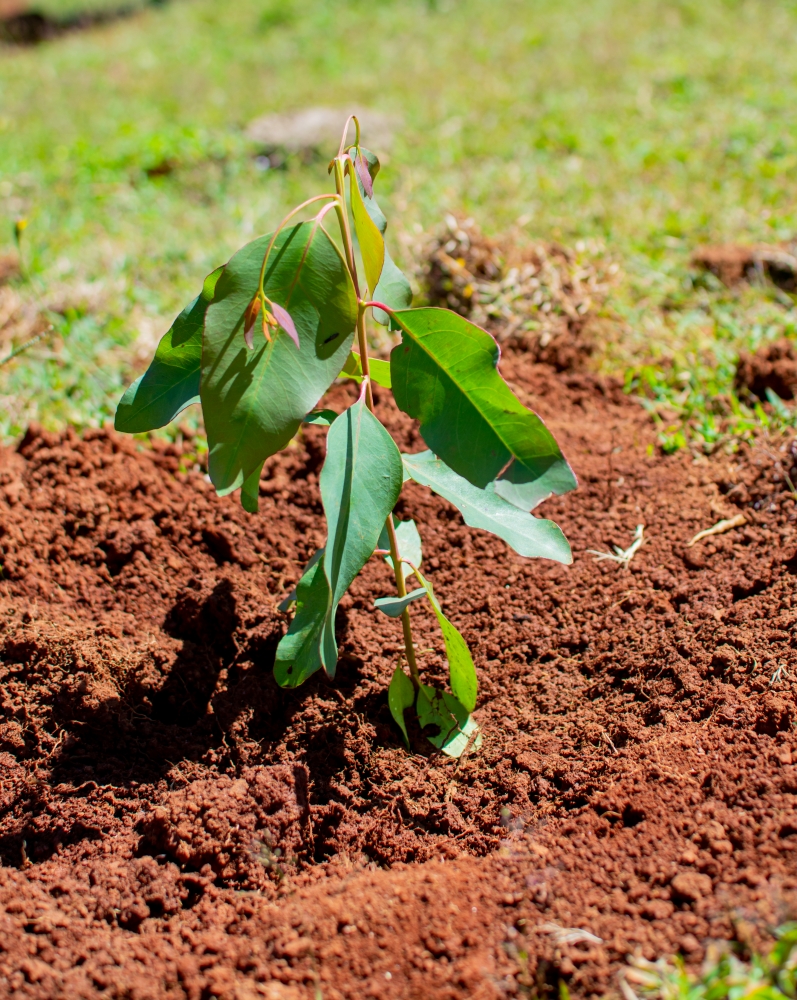 Reforestation: Together, let's regenerate the flora and fauna in Madagascar
23-05-2022
Discover
SUSTAINABILITY

Our world is made up of two important resources: people and environment. We're not perfect, but we try our best to nurture both resources.

SAVOIR-FAIRE

A visual invitation into our creative universe.

TALENTS

We're on a mission to improve fashion and all we need, is you !